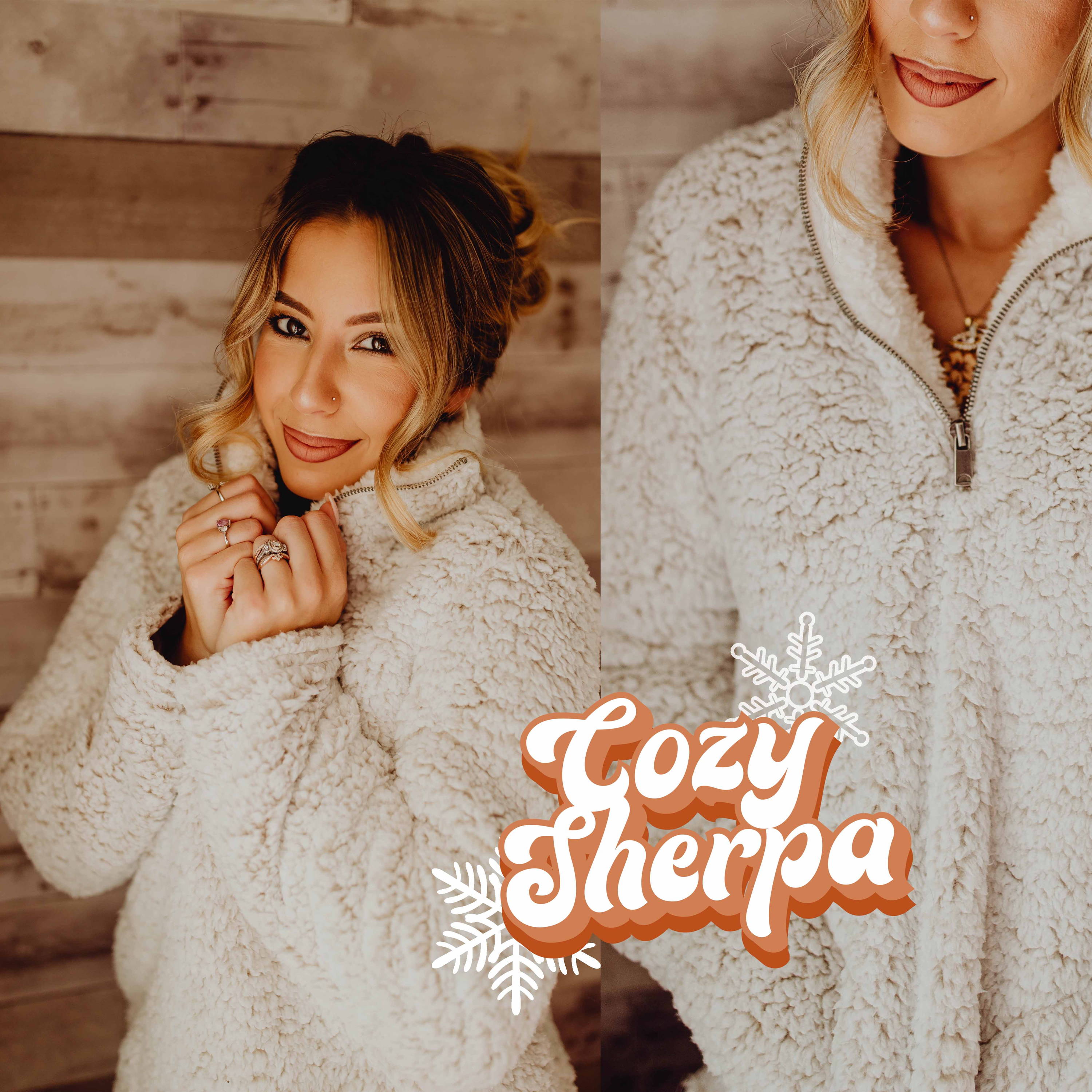 Boho, chic clothing for fearless women!
Want 20% off ? Text CHICKA to 21000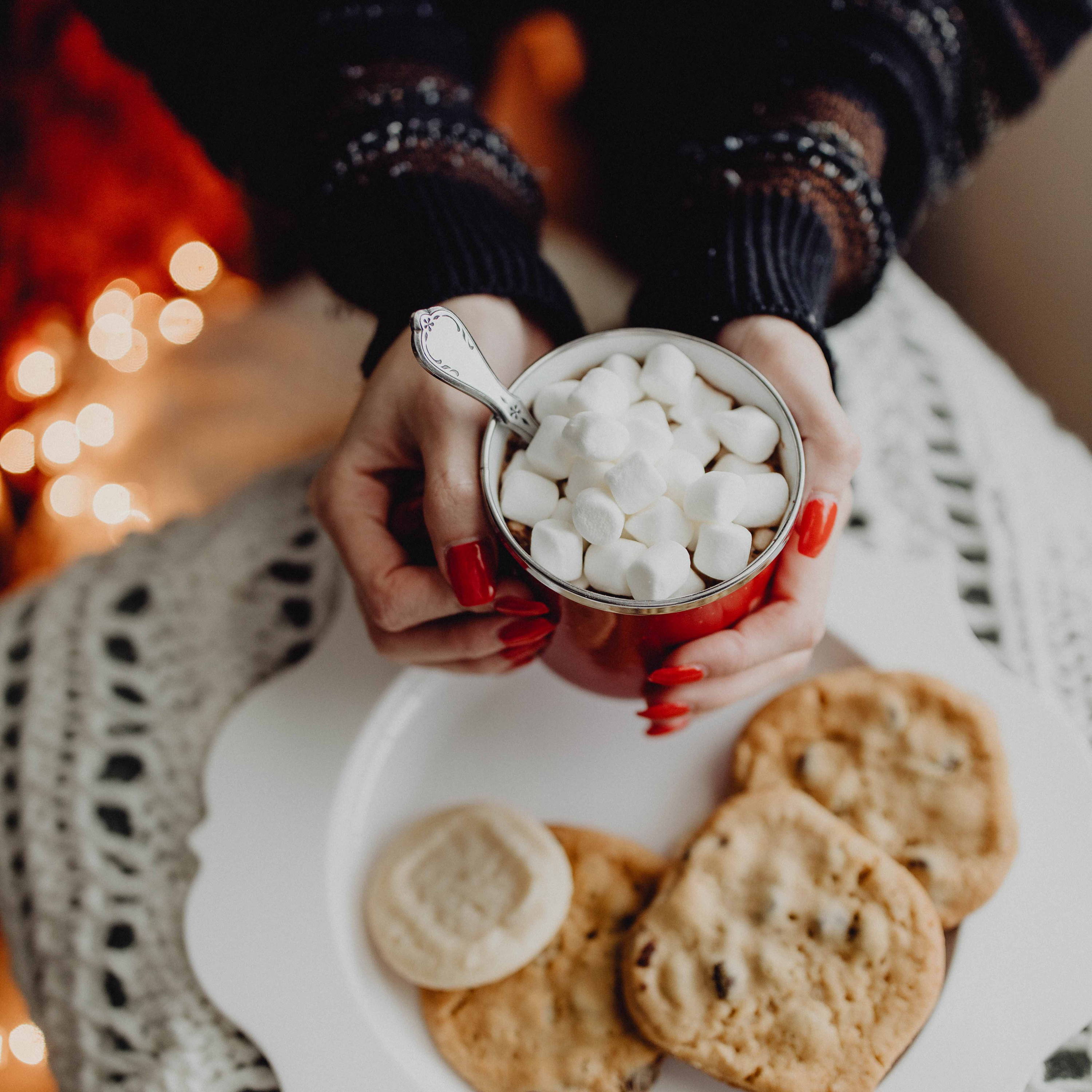 ---
---
"I love shopping with Chicka & Co, due to the personal care and attention given to each order. Also, the availability of the owner is an added plus. She is very responsive when you have questions. I would describe shopping with Chicka & Co. as your personal online boutique, which I love, and and I'm sure you will too!"
Robyn
"The clothing is amazing and the customer service is great. When I ordered the wrong size she worked with me so I could get it switched out. Very responsive and polite!"
Ambyr
"The owner of this lovely company keeps customers happy 24/7 no matter the cost. Amazing customer service, beautiful clothing options for all sizes, great website design and easy accessibility! I feel like a star in my dress I bought from Chicka & Co. and I am obsessed!"
Kristen
Selling clothing, and clothing in general is something I was always interested in, so in 2017 I launched Chicka & Co....